JESUS CHRIST OUR HOPE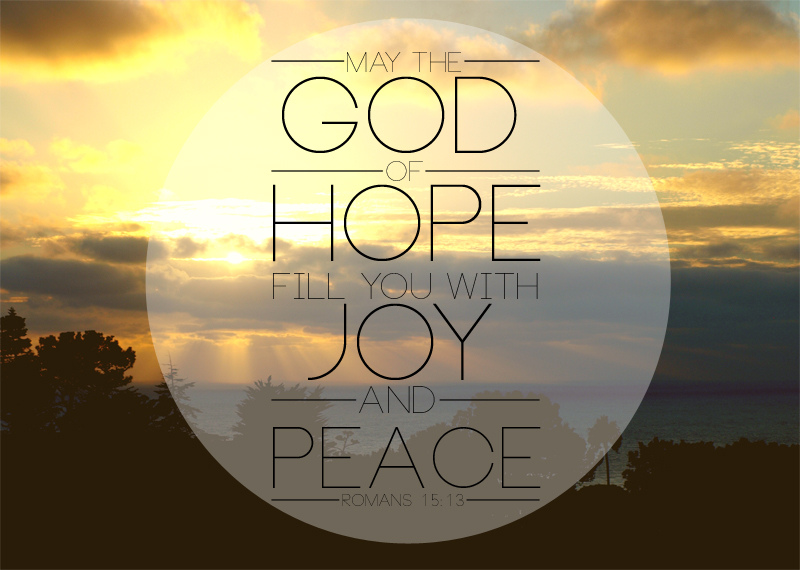 Are you in pain or agony or sickness or in crossroads?
Have you lost all your hope?
Come to Jesus! Jesus Christ will give you hope.
Romans. 15: 13 Bible says, "May the God of hope fill you with all joy and peace in believing, so that by the power of the Holy Spirit you may abound in hope".
If you are in sickness, Jesus will heal you. If you are in sin, Jesus will forgive your sins and make you righteous. If you don't have peace, Jesus will fill you with peace that surpasses all understanding. If you are in poverty, Jesus will supply all your needs according to the riches of His glory. If you are in curse, Jesus will remove your curse and bless you with all the blessings. If the doors are closed in your life, Jesus will open new ways for you. If you are in crossroads, Jesus will lead you in the right way. Come to Jesus
Jesus Christ will transform your life supernaturally and bless you and exalt you and fill you with the glorious hope and bless you with eternal life.